The Holistic Approach
to Manual Therapy
Robert Cohen, M.A., P.T. shares his holistic approach of evaluating and treating the whole body with students, colleagues, and professional organizations.
ALL-ENCOMPASSING APPROACH FOR MANUAL THERAPISTS
Calling on years of education, practice, and patient care, Bob Cohen offers licensed or certified healthcare providers with mentoring and continuing education in the many areas of manual therapy through interactive and hands-on sessions.
Most practitioners focus on pain and not the problem. Most educators focus on techniques and not a holistic framework. Bob provides a cohesive approach to help manual therapists see the big picture, evaluate the problem, and apply a myriad of techniques to heal it.
This framework provides a complex understanding of the body's interconnecting physiological systems and how to treat and assess them with manual techniques. By learning how to feel multiple layers of tissues, practitioners can correct aberrant physiology to heal patients commonly thought untreatable by manual therapists.
ROBERT COHEN, M.A., P.T.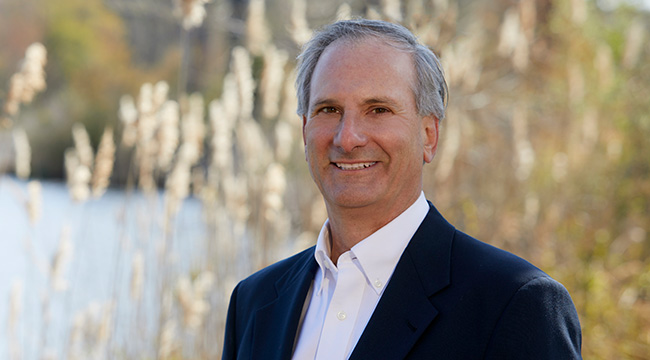 Bob Cohen founded the private practice in 1996 after spending the previous 20 years studying and working in the medical rehabilitation and health and wellness fields. He began his professional education at American University, graduating Summa Cum Laude with a degree in Physical Education, in 1981. He then earned a Masters of Arts in Exercise Physiology from the University of Maryland at College Park in 1987 and in 1992 graduated with honors from University of Maryland Baltimore with a Bachelor of Science degree in Physical Therapy.