Holistic
Technique
Our approach exclusively uses hands-on techniques to treat the cause of your pain and discomfort.
AN EFFECTIVE WELLNESS APPROACH
At Robert Cohen Manual Physical Therapy we have one goal: to return you comfortably to your activities – quickly and safely. Our advanced level of physical therapy identifies the problem, allows tissue to relax, and increases blood to flow to the region. Treatment lessens pain, increases healing response, and improves your ability to return to your desired tasks.
We achieve this by creating a precise and comprehensive treatment program after a thorough evaluation of the whole body. We use manual physical therapy hands-on techniques to specifically target the areas causing the problem – which may not be located where you feel discomfort or pain.
PHYSICAL THERAPY TEAM
Robert Cohen, M.A., P.T. and trusted colleagues practice a holistic approach – evaluating and treating the whole body to get to the core of the ailment and eliminate it.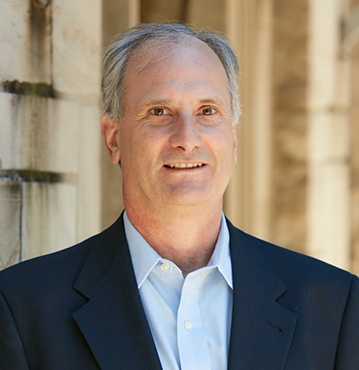 Founded his private practice in 1996 after spending the previous 20 years studying and working in the medical rehabilitation and health and wellness fields.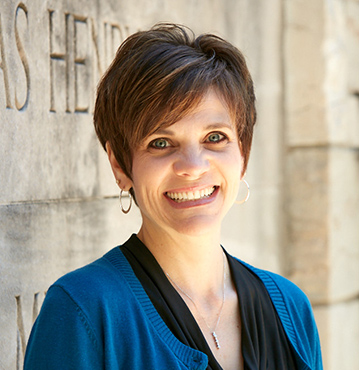 Heather K. Kastanaras, P.T., M.S.P.T., G.C.F.P.
A graduate of Wheeling Jesuit University in 1997, Heather has 23 years of experience in varied clinical settings working with patients of all ages.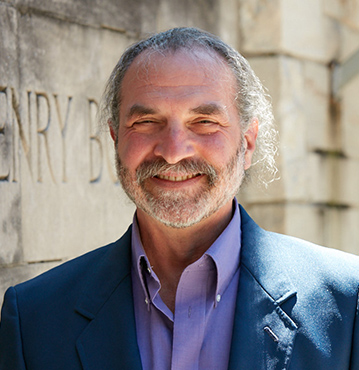 Began his private massage practice in 1992. After graduating from the Baltimore School of Massage he was asked back as a teaching assistant in the advanced program and later promoted to an instructor.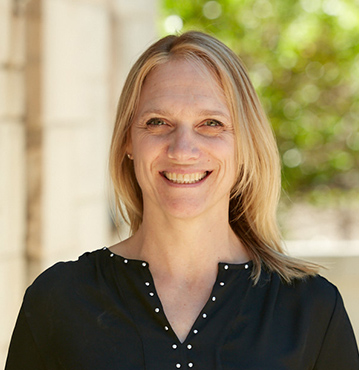 Kathie Fedele, B.S. P.T., M.L.A.
A graduate of the University of Vermont Physical Therapy school in 1989, Kathie has 30 years of experience working in both a hospital setting and her private physical therapy practice.
Robert Cohen, M.A., P.T.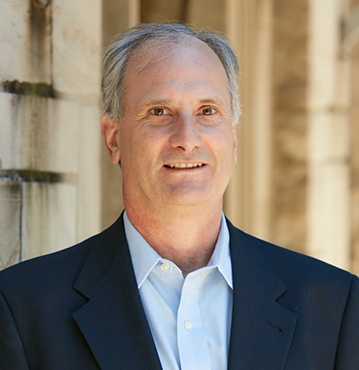 I began my professional education at American University, graduating Summa Cum Laude with a degree in Physical Education, in 1981. I earned a Masters of Arts in Exercise Physiology from the University of Maryland at College Park in 1987 and in 1992 graduated with honors from University of Maryland Baltimore with a Bachelor of Science degree in Physical Therapy.
Upon graduation from AU, I spent a decade in the adult fitness field performing exercise prescription, supervision, and wellness counseling. I was recognized as a certified fitness instructor by the American College of Sports Medicine. This training gave me the tools to question some aspects of the physical therapy curriculum, which helped push me towards the manual therapy path. Four years after receiving my physical therapy license, I opened my private practice in 1996 using manual therapy exclusively.
In order to further my manual therapy skills, for most of my career I have attended or taught 4 to 5 manual physical therapy post-graduate education courses annually – 5 times the amount required by the Maryland Board of Physical Therapy Examiners to maintain my license. In total, I've attended close to 100 post-graduate courses in my career. I am also an avid reader of the current scientific literature to keep abreast of changing trends and the latest research findings.
In addition to my clinical practice, I lead several teaching and mentorship programs to share the knowledge I have amassed with professional colleagues. These projects include leading a manual therapy study group and mentoring small groups of therapists that wish to increase their understanding of the intricacies of manual therapy.
In 2017, along with a colleague, Jon Laking, M.A., P.T., we founded the BayGrass Institute to provide licensed or certified healthcare practitioners with continuing education in the many areas of manual therapy through interactive and hands-on sessions. We feel strongly in the value of Institute that teaches a philosophy that focuses on the interconnectivity of the body that has been lost in the many branches of specialized medicine today.
These professional and educational experiences blend with my life-long interest in sports, recreation and fitness, and healthy living. I enjoy many outdoor activities with my wife Susan, including hiking, walking, running, cycling, kayaking, and soccer.
Heather K. Kastanaras, P.T., M.S.P.T., G.C.F.P.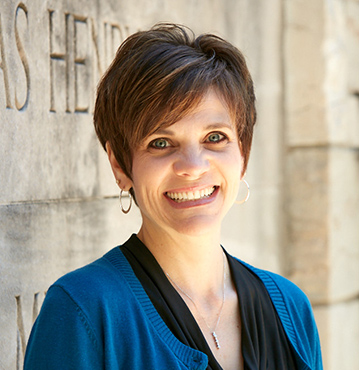 After graduating from Wheeling Jesuit University in 1997, I have worked for 23 years in varied clinical settings working with patients of all ages. I have focused much of my post-graduate training on manual therapies, including functional technique, craniosacral therapy, and myofascial release. I am also a certified practitioner of the Feldenkrais Method®.
Through continued learning of relevant manual therapy approaches, I remain committed to best serve my clients from a whole body perspective. I attend multiple post education classes yearly and also participate in local study groups to fuel this passion. I am a member of the American Physical Therapy Association.
My husband and I are the parents of twin boys. In my leisure time I enjoy family, connecting with friends, hiking, biking, and baseball.
Jeff Schnitzer, LMT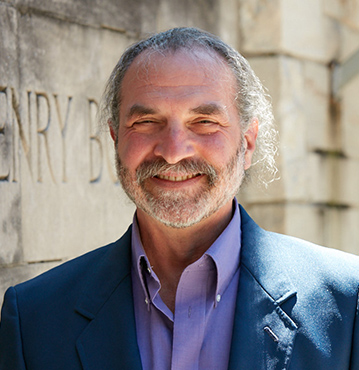 I began my private massage practice in 1992 after finishing preliminary requirements from the Baltimore School of Massage. Upon graduation, I was asked back as a teaching assistant in the advanced program and was quickly promoted to an instructor teaching both lecture and bodywork classes. Soon after I earned my national certification in sports massage and national certification for therapeutic massage and bodywork. In addition to massage school, I hold a degree in Exercise Science from Towson University.
As a sports massage therapist I have had the opportunity to write and teach graduate classes in sports massage and stretching, be a supervisor and team captain with the Boston Marathon, serve as director of medical massage for the Baltimore and Frederick marathons, and travel with several professional sports teams. I have developed an insider understanding of many of the clients I treat after spending some of my personal time as a rugby player, coach, and referee and also as a competitive mountain biker.
I was introduced to manual therapy and quickly understood the value of using this technique to more effectively treat clients. The combination of my involvement in sports and my continued studies in manual therapy give me a unique perspective for successfully treating clients. I continue to take classes in manual therapy and am involved with several study groups to advance my knowledge and understanding of how to treat a variety of clients.
Kathie Fedele, B.S. P.T., M.L.A.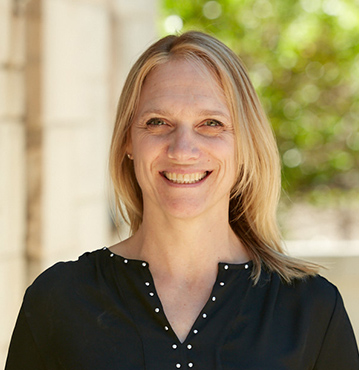 After graduating from the University of Vermont Physical Therapy school in 1989, I left Vermont to work at The Johns Hopkins Hospital. I earned a graduate degree in Liberal Studies from the College of Notre Dame of Maryland in 1993. I worked in the Hopkins physical therapy department for 10 years, which enabled me to see many unique and complicated cases, as well as participate in research.
During a sabbatical from Hopkins, I participated in the Kaiser Permanente Advanced Orthopedic Manual Therapy Program in Oakland, California. This intensive mentorship was a full-time, three-month program primarily focused on Geoffrey Maitland's teachings of clinical reasoning. The program emphasized determining the "why" instead of just treating the symptoms.
In 2014 I underwent extensive shoulder surgery. This experience left me with a greater desire to improve and expand my manual skills as well as with a deeper appreciation from the patient's perspective. Throughout my career, I have enjoyed taking extensive, in-depth coursework. These courses include Muscle Energy Techniques; Strain Counterstrain; Myofascial Release; Craniosacral Therapy; Cranial Osteopathy; Joint Mobilizations; Functional Technique; Visceral Mobilization; Neural Mobilization; Manual Articular Therapy; NAGS, SNAGS and MWM; Biosynchronistics; and Authentic Pilates training.
As a manual physical therapist, I use clinical reasoning skills from a detailed patient history and careful, full body examination to develop an understanding of not only what is wrong, but why. I use hands-on techniques to remove the obstacles of healing and allow the body to heal. An assessment is continuously done throughout treatment and techniques are altered to accommodate the patient's response to the treatment provided. I also incorporate specific exercises based on the patient's needs.
When not at work, I enjoy time with my husband, three children and dogs. I love playing board games, card games, and athletic games. I also value time with nature – in the woods, on a mountain, and around the water.