BENEFITS OF MANUAL PHYSICAL THERAPY
We use an advanced level of manual physical therapy to identify the entire scope of the problem, provide a treatment that enables healing in the involved areas, and return you comfortably to your activities – quickly and safely.
Manual physical therapy exclusively uses hands-on techniques to treat the cause of your pain and discomfort. After a careful examination of joints, muscles, nerves, connective tissue, ligaments, tendons and internal organs, treatment begins to correct the cause of the dysfunction.
Our holistic approach evaluates and treats the whole body – not simply a small, localized area. Each session is one on one – for 60 to 90 minutes of hands-on treatment. This personalized approach results in you spending less time each week in treatment.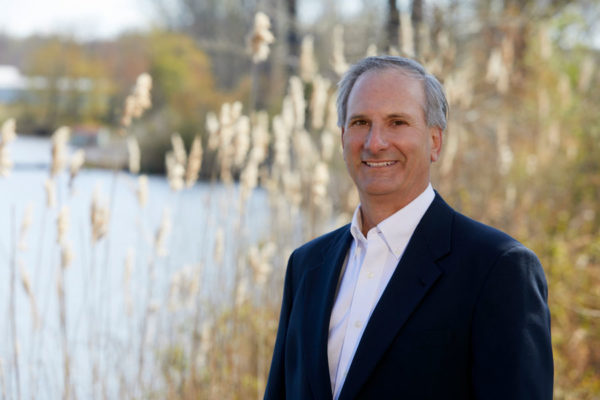 Bob Cohen founded the private practice in 1996 after spending the previous 20 years studying and working in the medical rehabilitation and health and wellness fields. He began his professional education at American University, graduating Summa Cum Laude with a degree in Physical Education, in 1981. He then earned a Masters of Arts in Exercise Physiology from the University of Maryland at College Park in 1987 and in 1992 graduated with honors from University of Maryland Baltimore with a Bachelor of Science degree in Physical Therapy.
OUR TREATMENT APPROACH
Our team of Physical Therapists is committed to work with you to discover the cause of your concerns and to properly address them.
HOLISTIC TECHNIQUE
Unlike other treatment philosophies that primarily focus on relieving the symptoms, our holistic approach goes beyond temporary relief to achieve a successful outcome.
PHYSICAL EVALUATION
Evaluation involves an analysis of how you move, your posture, and a series of scan exams so that the entire scope of the problem can be determined.
TREATMENT PLAN
Once the evaluation is completed, a proper treatment approach will be determined. Our manual physical therapy approach exclusively uses hands-on techniques to treat the cause of your pain and discomfort.
REQUEST AN APPOINTMENT
You are welcome to phone the office, or contact us through our online form. One of our staff will respond to your request with one business day.